Social Media Optimization
Social Media Consulting Services - Get More Traffic & More Engagement
Improve your social media presence.
Engage and grow with your target audience.
Get the right and creative content in front of the right target audience.
Maximize word-of-mouth marketing.
Social Media Consulting Services
Propel Guru's social media consulting services helps companies use social media marketing as an impeccable strategy to increase brand awareness, connect with customers, build strong relationships, and increase website traffic. As a leading social media marketing company, our social media marketing consultants understand your unique business goals and challenges and then build a strong social presence from that perspective.
Propel Guru's top-notch social media consulting services first creates your social media strategy and then designs, manages, and monitors your social presence so you can focus on the core operations of your business.
Whether you're looking to promote your business on one social media platform or multiple social media platforms, our team of social media strategists would build a plan tailored to your company and help you take your social media game to the next level with a refreshed, brand-oriented strategy. our team of social media marketing consultants would build a plan tailored to your company and help you take your social media game to the next level with a refreshed, brand-oriented strategy.
Reach Out To Our Social Media Marketing Consultants
As a full-service digital marketing company, our out-of-the-box social media consulting services offer everything to fuel your business's growth on social media. We'll help you nurture your  brand's voice with smart and robust strategies, compelling content, and meaningful engagement with your target audience.
Improve your social media presence with simple, flexible & affordable full-service digital marketing services.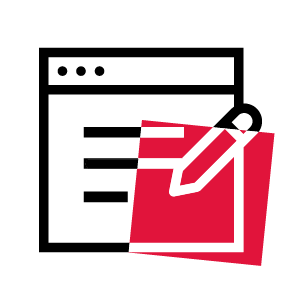 Content Creation
Propel Guru creates a unique social media content calendar for your brand to make sure that your social media pages stay up-to-date with the latest social media trends and your audience is always involved & engaged. We establish the best social media marketing plans to grow your brand's organic following by publishing engaging posts with a combination of curated content and original creative content.
Smart Goal Setting
Setting goals is the first step in turning the invisible into the visible to accomplish anything meaningful and achieve great results. We'll collaborate with you to set smart goals for marketing to develop an effective marketing strategy and set the team up for success.
Campaign Management
We'll always be creative and innovative using quality content in unique ways. Creating the right campaign structure for social media platforms can boost your social media presence, increase engagement, and boost social media visibility. This is where our team of social media experts will help you.
Community Management
Community management is about building and nurturing meaningful relationships with your audience. It focuses on developing, maintaining, and nurturing great customer relationships. It's about customer service responding to customers' complaints and engaging with the brand's online community. A robust community management plan, created and nurtured by social media experts at Propel Guru, will strengthen your brand's reputation and engage your audience
Facebook often changes its algorithm regularly to keep us updated. We know that achieving and maintaining organic social reach is always a new challenge. Therefore, we also qualify to manage the right combination of social PPC on Facebook, Twitter, LinkedIn, or Instagram to ensure that we reach your customers where they are.
Social media is all about engagement — a real two-way conversation. It's all about carefully listening to your audience and meeting their social media expectations. Social media is an extension of your customer service, your reputation, and brand awareness. Customers must know that you listen to them, understand their requirements, and want to be part of the meaningful conversation.
Social Media Influencer Partnerships
We can help you build  the right and strong relationships with brand attorneys and then manage those social media influencer partnerships to reach your target audiences. At Propel Guru, we help you access the best of social media influencer partnerships to create demand for your products & services and awareness for your brand.
We always strive to improve impact, and the best way to do this is by monitoring and tracking our goals progress. This is where our monthly analytics and reporting come into the picture. However, data is meaningless without qualified experts interpreting it to make strategic changes. We regularly monitor progress to see how well your campaigns are working and what other posts you can make to reach your customers.
Request A Free Quote
Getting started is easy. Take the first step today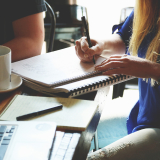 Why choose Propel Guru Marketing Services?
We begin every social media project with an overview of the current social media platform, company website, graphics, and more. At Propel Guru, we never set and measure goals without understanding the relationship between social media and your company goals.

Working with the top social media marketing agency means that your brand publishes consistently with compelling and shareable content.

Propel Guru's teams of social media experts will keep a close eye on your competitors' posts that can give you a clear idea of what content reaches their audience and which all platforms they use to create the most effective communication.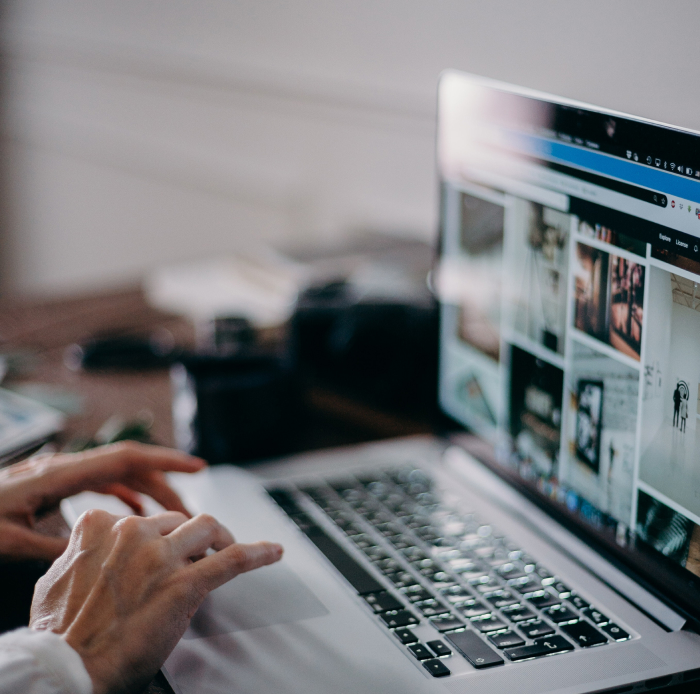 Here's what we'll do:
Ensure your content is in front of the right target audience.
Increase brand awareness through successful social media campaigns.
Engage and grow with your audience to build meaningful connections.