A New Age Smart Website
Design & Development
Are you looking for the best custom website design company? An all-inclusive where you might get a complete website development services that combine functionality, latest SEO techniques & design with growing your company's business online?
Then, you've come to the right place.
Is your website struggling with poor loading speed?
Website not optimized for mobile view?
Website having complex User experience or outdated website design?
High bounce rate and poor website statistics bothering you?
Are you looking for a responsive, engaging, and user-friendly website with outstanding user experience and strong calls-to-action?
Want to get creative carts designed to turn shoppers into customers?
Get in touch, we would love to hear from you!
Choose Propel Guru, a leading digital marketing agency and website development company, which has been helping companies, irrespective of their size or line of operations, across the world for all their website development requirements.
Our team of web developers transform designs into rich and interactive websites that are responsive, user-friendly, intuitive, and adhere to established standards and guidelines. Propel Guru is the name companies trust when it comes to front-end web development, custom integrations, and content management systems.

At Propel Guru, our biggest passion is to create and maintain creative, mobile-responsive websites powered right from the start for more click-throughs and conversions. Every web development project is unique to us. Our teams of experienced and skilled web developers get to know your company, understand your requirements and expectations, determine an appropriate timeline and project plan, and execute it beyond expectations.
Getting started is easy. Take the first step today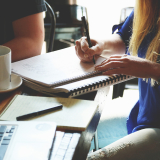 Responsive Website Development Services
Today, mobile accounts for approximately half of the web traffic worldwide. The days of people engaging with companies only with websites are over. Undoubtedly, Mobile optimization is an absolute must. Hire web developers from Propel Guru and experience the best of websites that convert opportunities into leads and leads into sales while operating flawlessly on every device from desktop to mobile.
These are just some reasons why here at Propel Guru, the most successful website development company in Canada, we build sites that look awesome, irrespective of how they are found (desktop or mobile).
When you hire website developers from Propel Guru, you are assured of comprehensive research going into what's in, what suits your business, what will ultimately impress the customers, and how your website will be an instant hit in search engine result pages.
eCommerce Development
One-stop robust eCommerce solutions that let you stay on top of the competition. After all, your business should always come first.
Let's together delight your customers with feature-rich, secure, and scalable eCommerce Omnichannel solutions.
Partner with Propel Guru to develop responsive, trendy, engaging, and futureproof eCommerce web and mobile applications in the following categories:
At Propel Guru, we create unique shopping experiences to deliver tangible business output by blending the best of digital shopping strategies with customer-centric engagement factors.
eCommerce Development Services
Website & Brand Identity Development
Propel Guru is so much more than just a great website development firm. At Propel Guru, we understand that your online business will be the ladder to success. It will define your business, culture, vision, products, and services. Right brand identity strategies will help enhance your business in customers' minds and strengthen your position in the marketplace.

Choose the world's most trusted eCommerce
Website Development Company now!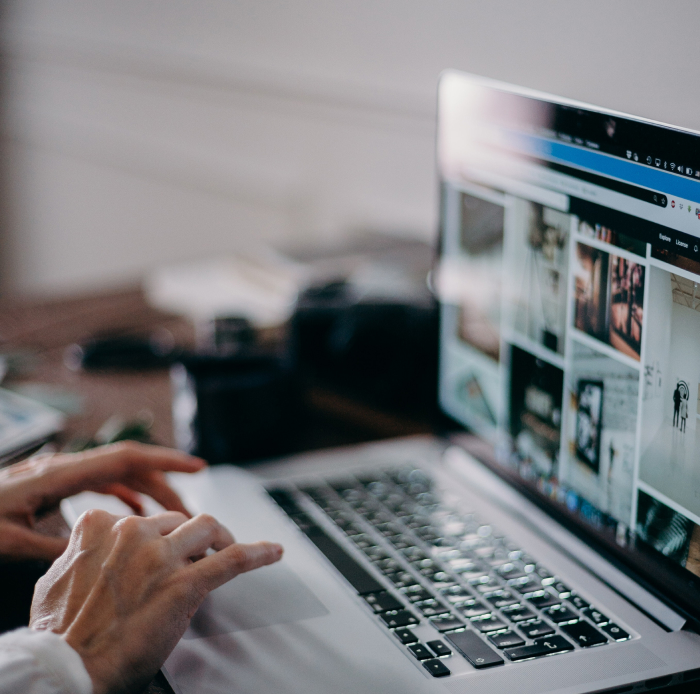 Our teams of creative web designers will ensure your brand identity stays protected at all times. Brand identity experts at Propel Guru, the world's most trusted and admired web development company, will initiate with style tiles to highlight the prominent visual story and a comprehensive and engaging roadmap to manage the process of company website development. From there, we will build wireframes to dig even deeper into the visual representation of your company.
Be the first to hear about marketing blogs, newsletter, webinars, and more.